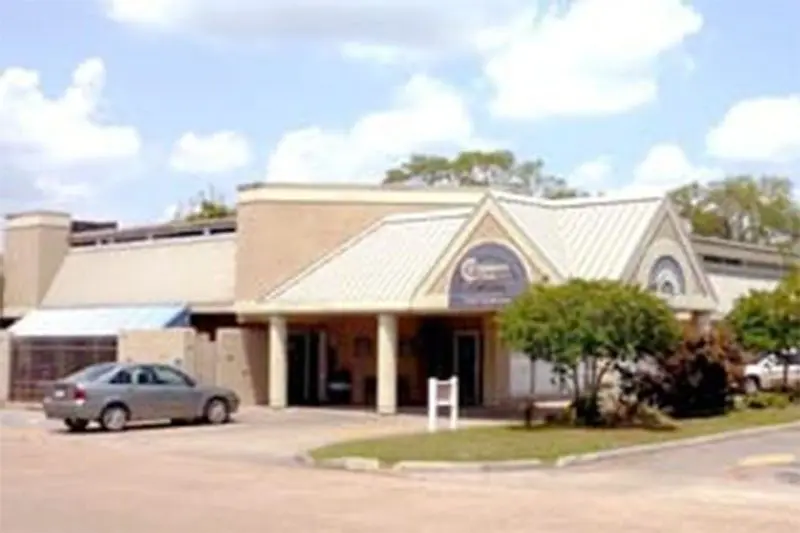 MAIN OFFICE LAKE CHARLES
2903 1st Avenue
Lake Charles, LA 70601
SOUTH LAKE CHARLES OFFICE
4111 Lake Street
Lake Charles, La.70605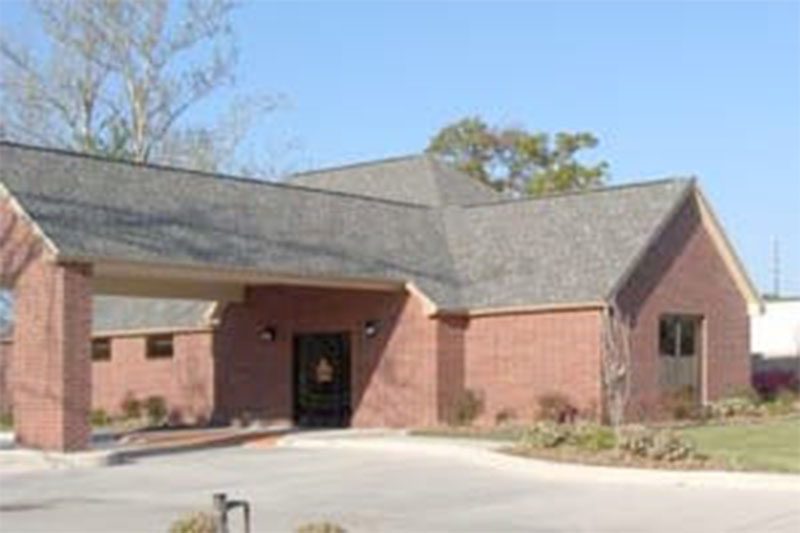 SULPHUR OFFICE
536 Cypress Street
Sulphur, LA 70663
MOSS BLUFF OFFICE
117 Gloria Drive
Moss Bluff, LA 70611
Welcome to
Children's Clinic of SWLA
Our clinic has been serving children and parents in Lake Charles, Louisiana and surrounding areas for over 50 years. Our pediatricians are dedicated to the health, safety, and well-being of all infants, children, and adolescents. The doctors and staff are committed to making every effort to offer a comfortable atmosphere, the best medical care and complete information of the clinics services and procedures.
Emergency case
Need of immediate medical assistance or advice, call 911 or your healthcare provider.
make an appointment
Call 337-478-6480 
To make an appointment as a new patient,
Commitment
to Caring
We appreciate your selection of our office to serve the medical needs of your child. Here at the Children's Clinic, we will do all we can to assure that you and your child are comfortable with the Clinic, receive the best medical care, and are well informed of the Clinic's services and procedures.